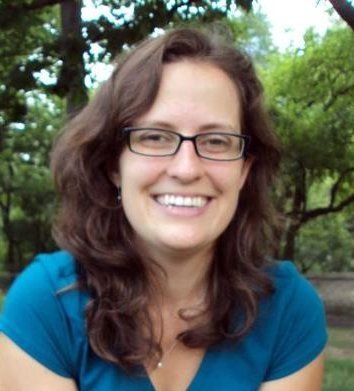 Hannah Cranbury, Interim Senior Minister
Raised in New Jersey, Rev. Hannah Cranbury moved to Riverside in 2012 to serve as Associate Minister at FCC. She received a B.A. in Political Science from Washington University in St. Louis and her M.Div. from Princeton Theological Seminary. She currently lives in Riverside with her wife, Sarah, and their two children.
Maggie DeGroff, Office Manager
Maggie DeGroff began working as our Office Manager in July of 2010 after retiring from Cal State University, San Bernardino. She has studied at Cuesta College, San Luis Obispo, CA and Cal State University, San Bernardino. Born and raised in Maine, she lived for many years in Charlottesville, VA., where she began her family. After almost 30 years in CA, she considers this her home. She has two adult daughters and three wonderful grand kids.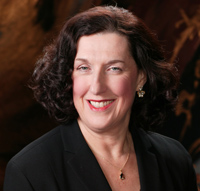 Linda Corbitt, Music Director
As a classical pianist, organist and vocalist, Linda Corbitt has been a successful freelance musician in the Southern California area since 1973. She studied music at Chapman University in Orange, CA. Linda has been an integral part of FCC's ministry since 1998 and loves to play our Austin pipe organ. She is married to her wonderful husband, Don Cabral.