We're here for you!
We are delighted that you are considering First Congregational Church as the venue for your wedding. We offer wedding ceremonies for everyone; there are no membership requirements. Weddings are a celebration of a wonderful gift you have been given…the gift of love…the gift of someone who will journey with you through life's ups and downs…who will hold on to you when you are at your best and even when you are sometimes at your worst. Such love is a gift from God and so it is fitting that we would gather in a church sanctuary to seek God's blessing as you begin your journey together.
First Congregational Church is eager to make your marriage a beautiful and memorable occasion. We hope that this following information will help you plan your special day.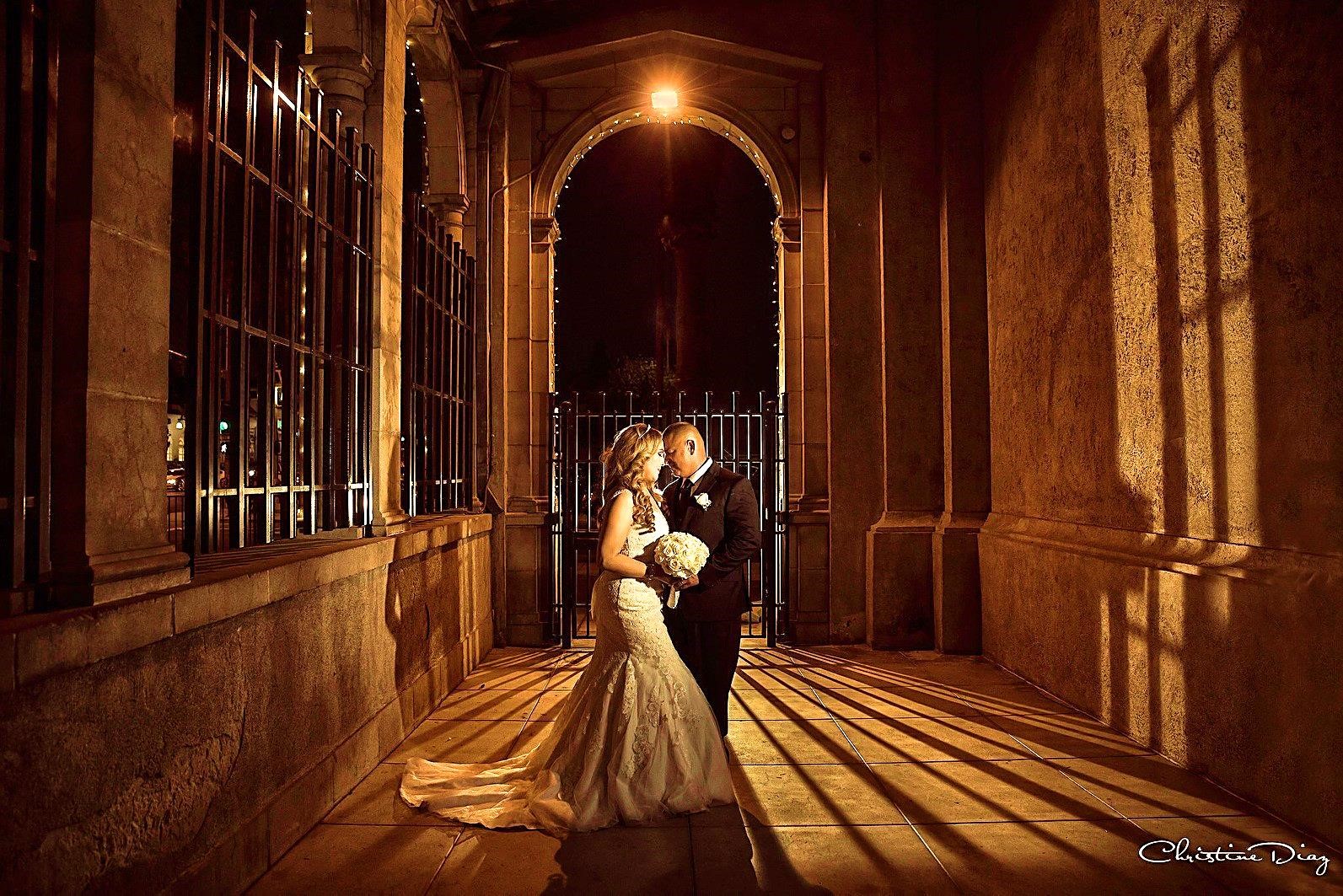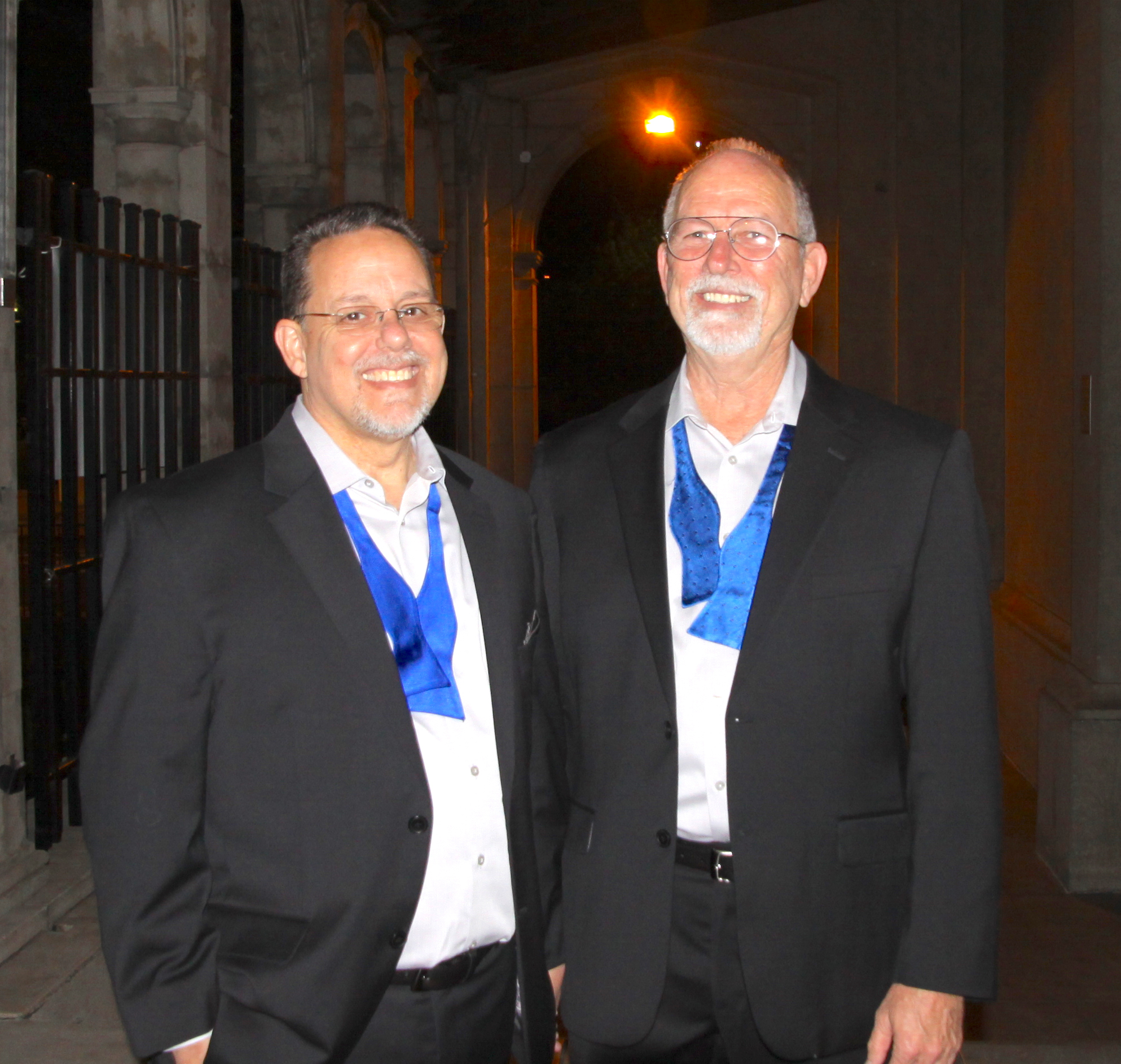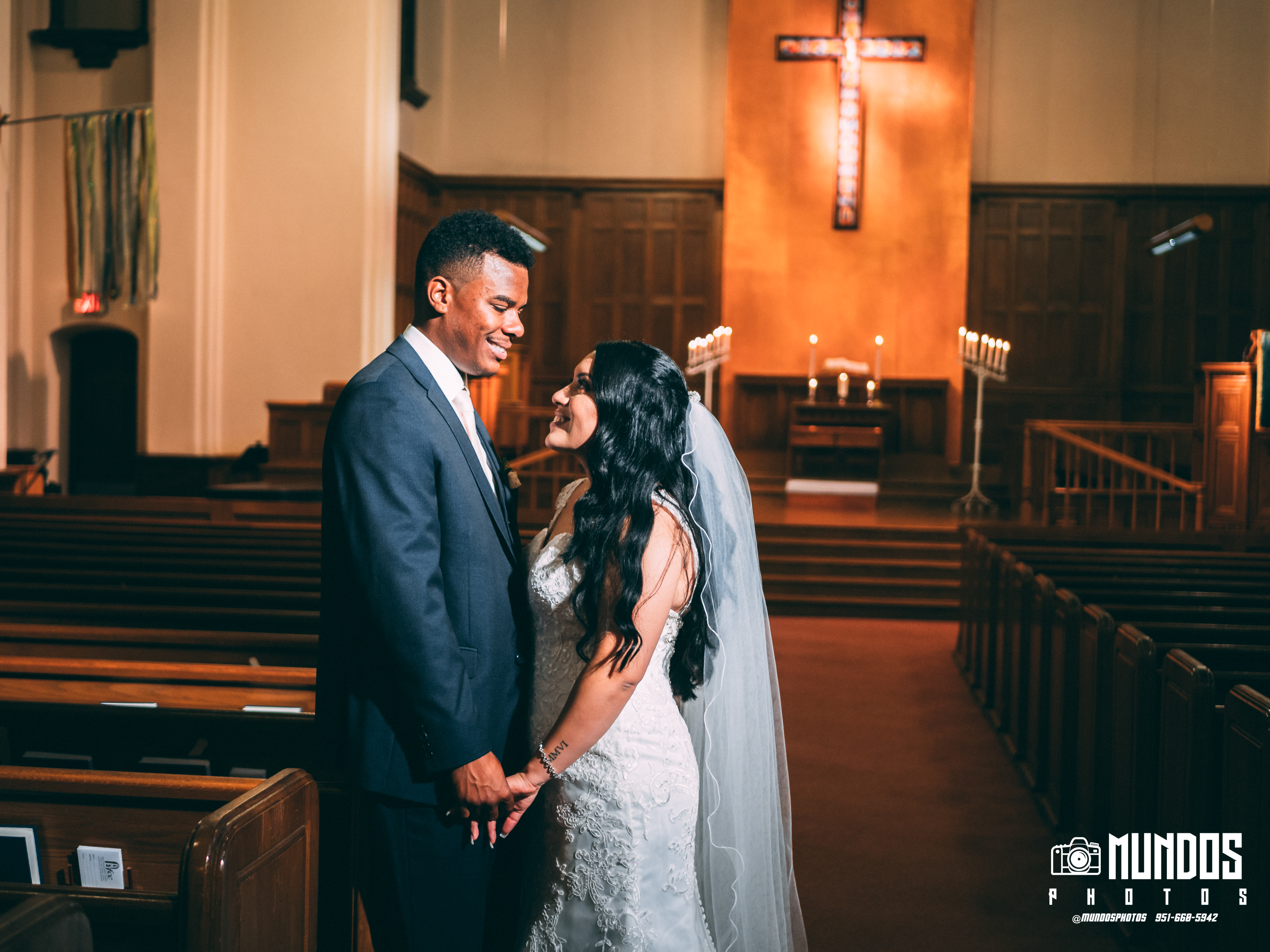 Getting Started
Planning your wedding at First Congregational Church begins with your meeting with our Wedding Coordinator who will discuss various options with you. If you would like to learn more about the church, you are invited to attend our 10:00 a.m. Sunday morning worship service.
Officiating Minister
Usually one of our ministers officiates at wedding services held in our sanctuary. As your wedding day approaches she will meet with you to discuss the elements of the wedding ceremony. We do our best to accommodate couples in shaping a ceremony that reflects their beliefs and wishes. If, however, you have your own pastor and would prefer for him or her to conduct the ceremony, we welcome that as well.
Music
Our Organist and Music Director will also want to speak with you directly about what you want for music during your wedding ceremony. We have a magnificent organ and a grand piano. Music samples may be heard on our website, fccriverside.org The wishes of the couple are honored as much as possible.
Photography
You may use the services of both a photographer and a videographer to record your ceremony.
Rehearsal
A rehearsal will be scheduled with the wedding party prior to your ceremony.
Marriage Licenses
Marriage licenses are issued through the office of the Riverside County Clerk and Recorder. Call (951) 486-7000 for more information.
Fees
The basic ceremony fee is $1,700.00, which includes the following:
Our minister
Our organist
Our wedding coordinator
Our custodian
Carillon bell pealing after the ceremony
Two chancel candles, a unity candle holder, and two candelabras, either white or black. We provide all candles.
Wedding rehearsal for 1 hour
A time limit of 3 1/2 hours for the use of the main floor prior to, during and after the ceremony.
The fees remain the same regardless of services used. A deposit secures your date and time and is applied to your total wedding cost. A $100 damage deposit is also required at the time of booking and is refunded after the wedding ceremony barring any damage. Balance of fees is due and non-refundable 60 days prior to your ceremony. A premium is assessed for holiday weekends.
Optional Services
For an additional fee, the following options are available:
Aisle Candles: $100.00
Flag Removal from Sanctuary: $100
Reception Hall Package
Use of the downstairs Fellowship Hall is available for receptions. Max. Capacity is 200 persons. The fee for 5 hours is $1,500.00 plus a refundable damage deposit of $300.00. Take down and setup of the tables and chairs is the responsibility of the vendor/client. If alcohol is to be served (beer & wine only), a $500 refundable damage deposit may be required.
Some couples are looking for a church in which they can hold a very brief wedding ceremony where people simply gather informally at the front of the church to exchange vows and receive God's blessing. Recognizing that these couples may want to have this kind of ceremony in a beautiful and historic building, we offer the La Petite Wedding. The rate for this service, which includes our minister's fee, is $500. In order to qualify for this special, the service must meet the following qualifications:
Fewer than 25 guests.
No music, procession, decorating, tolling of our bells nor a wedding coordinator.
Access to our sanctuary is limited to one hour.
No wedding rehearsal.
Please call the Church Office if you are interested in a "La Petite Wedding".
CONTACT US
For additional information and/or to set an appointment, please call the hotline number above or email here: